19 May 2017, 12:45 pm
buzzfeed.com
Here's The Most Beautiful College Campus In Every Single State
Did your alma mater make the list?
Alabama: University of Alabama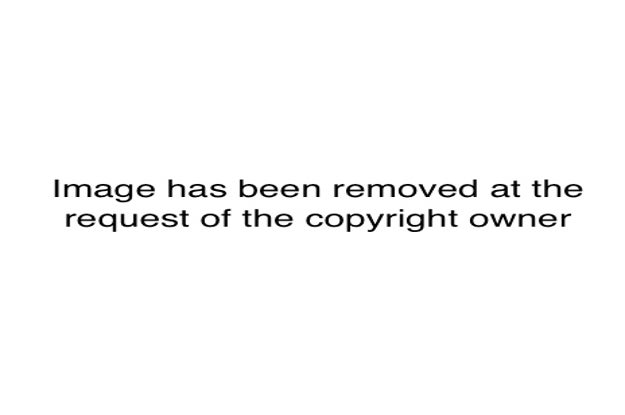 Where: Tuscaloosa
Date Founded: 1820
Fun fact: The University of Alabama is home to one of the top 10 most-winning football teams in NCAA history. Roll tide!
Facebook: University of Alabama
Alaska: University of Alaska, Fairbanks

Where: Fairbanks
Date founded: 1917
Fun fact: Psst, you just might see the Northern Lights from your dorm room.
Facebook: University of Alaska Fairbanks
Arizona: University of Arizona
Where: Tucson
Date founded: 1885
Fun fact: In addition to a beautiful campus, UA is also known for one of the best-looking student bodies in the country. Hmm...
Facebook: Scott Kirkessner
Arkansas: University of Central Arkansas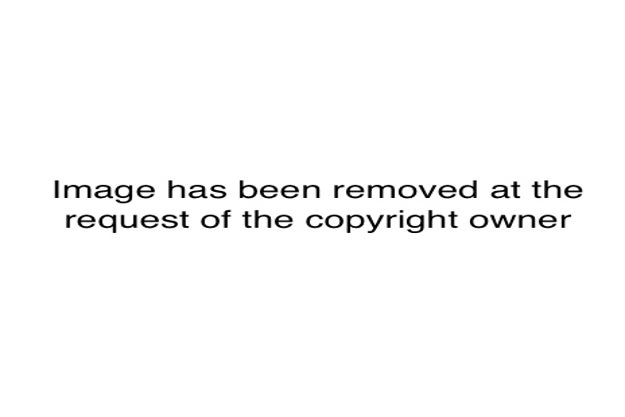 Where: Conway
Date founded: 1907
Fun fact: Once called the Arkansas State Teacher's College, UCA was historically the number one educator of teachers in the state.
Facebook: University of Central Arkansas
---
View Entire List ›