2 June 2017, 3:16 pm
buzzfeed.com
Why You MUST See The Mona Lisa If You're In Paris
If you didn't see the Mona Lisa, did you even go to France?
We all know the Mona Lisa.
factsforkids.net
The saucy minx who soft-smiled her way into the Louvre.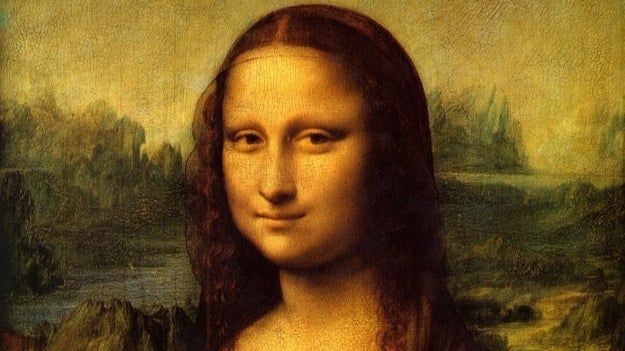 history.com
Yeah, dis gurl.

history.com / Via history.com
Just imagine. You're in Paris, one of the greatest cities in the world! And there are an infinite number of sights to see and experiences to cherish.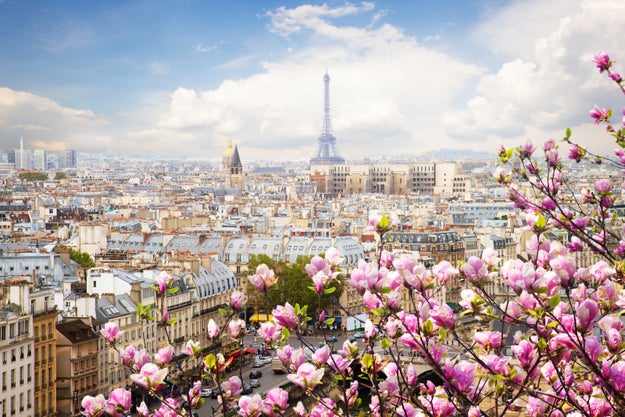 Neirfy / Getty Images
---
View Entire List ›